A human resources professional needs to know a lot. In addition to understanding company policies and procedures, a human resources professional also needs to know some of the laws and policies surrounding employment. And there are a lot of them. If you are looking for information about different topics related to work and HR, you can look online for some great resources.
Indeed, the Internet can be a great place to look for information — as long as you verify that it comes from a reputable source. If you have questions related to human resources, you can have them answered with a little help from the Internet. Here are 20 useful Q & A sites for human resources professionals:
Employee Benefits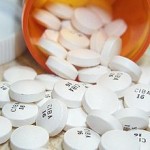 If you have questions about employee benefits, you can turn to the following web sites. They will help you find answers to questions about personal leave, health insurance and what happens to benefits after someone leaves employment.
Employment Law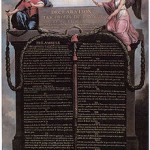 For those who want a refresher in the rules governing hiring and firing, and other issues of employment law, such as sexual harassment, these Q & A web sites can be quite helpful.
Workers Compensation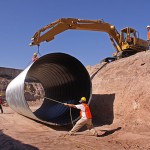 One of the most interesting subjects related to human resources is workers compensation. It can also be very difficult to understand and contain a number of twists and turns. Get your questions about workers compensation answered with the help of these web sites.