When you work in human resources, it is a good idea to keep your skills sharp and learn what you need to about working with people in a business environment. If you are interested in learning more about human resources, or if you just want to hone your skills as a human resources manager, here are 50 free open courseware classes about human resources.
Business Organizations and Human Resources Management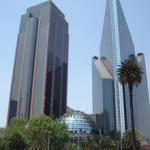 Learn more about business organizations, and learn about human resources management.
Business Policy and Law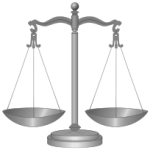 In human resources, it is helpful to understand different aspects of business policy and law. Here are some courses that can help you learn more about that.
Ethics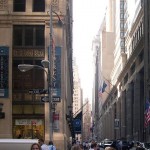 Business and company ethics are very important to the proper running of a company. Human resources workers need to understand these issues, since they address them regularly.
People
Learn about how to handle people, and work with them, in these courses that can help you increase your effectiveness in human resources.
Behavior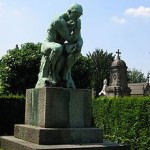 It can be extremely helpful to understand a little bit about human behavior when you work in human resources. Here are some great courses on human behavior.
Communication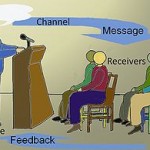 Expressing yourself is essential in human resources, and you need to be able to communicate concepts to others. These courses can help you brush up on your communication skills.